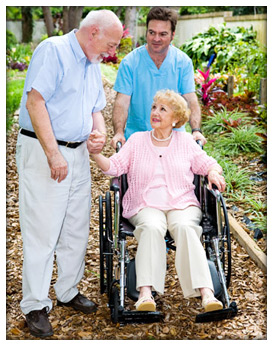 It's always been necessary to focus effort on servicing the client. Washington, D.C. Healthcare Advocates is focusing on serving clients better—and where they are most comfortable.
Our goal is to provide comprehensive, compassionate medical care. Our clinicians are licensed Nurse Practitioners, with more than 40 years combined experience.
Annual Well Visits
Sick Visits
Immunizations
School Physicals
We have flexible hours that will accommodate your needs. Please call for greater details.