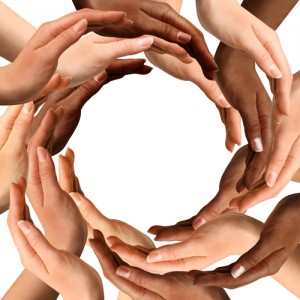 The mission of The Washington, D.C. Healthcare Advocates is to help families make better, more informed healthcare and lifestyle decisions.
We are interested in helping patients navigate the healthcare maze by providing care coordination, guardianship services, appointment accompaniment, specialist recommendation options, family liaison services, safety and residential assessment analysis, and based on diagnosis, clearly elucidate healthcare options to our clients.
Additionally, we act to provide an ongoing partnership with clients and their families to produce a comfortable relationship with all parties which would allow for utilization of our services for long term health/wellness planning.
We are ultimately dedicated to taking the best possible care of our clients such that mutual respect and confidence in our advocacy abilities are ensured.